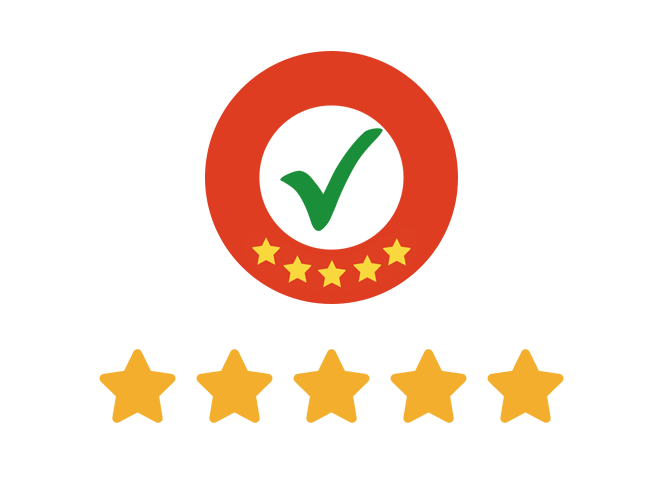 These following reviews gives customers peace of mind when they are shopping at gloves8.com
We sincerely invite you to provide us with valuable feedback and suggestions. Your feedback will help us to provide customers with better products and services, and also help other customers to truly obtain more information about products.
When you receive the package we sent you, please carefully check whether your products are damaged. No matter what causes you to be dissatisfied with our products, here we would like to express our sincere apology to you. Please contact us in time, and we will try our best to solve your problems. If you are satisfied with our products and services, please leave us your excellent five-star review. Your trust and satisfaction are the driving force for the development of gloves8.com.
These gloves are awesome for grabbing a hot pork butt off the grill. My hands are 3.5" across (not including thumb) and 7" from wrist to fingertips. Size 8 is too small FYI. Not sure how to clean the inside. When the gloves have fat on them from the BBQ, they are difficult to get off without help or soiling the inner liner. Other than that, they provide great protection.

Best BBQ gloves for smoking, it is so much easierto my ribs off the grates now. I can also reach right into the Turkey fryer and transfer the bird onto the cutting board without any issues. These gloves clean up so easy with soap and water. If you own the Webber Old Smoky Mountain these gloves are perfect for the lower grate.

I didn't realize there were finger slots in the mittens and I hate them. But, my daughter likes them. They seem to be good quality and rather sturdy. They have stayed dry and warm enough for skiing, sledding and playing in the snow.

My husband has been trying to pull the inner fleece out of the glove to enable the lining to dry which helps but you might want to consider having a second pair of gloves you can rotate whilst the other pair is drying. On the whole, gloves fit very well. Both family members who got these were impressed with the fit and the feel when they got these. They allow enough dexterity to use the snowblower, shoveling, walking the dogs, cutting and splitting wood. I would buy these again so they have an extra pair to be able to allow one set to dry out for a longer time.

These lasted over a month in the cold of indiana doing concrete. I would highly say for 10 dollars you get your moneys worth. I wil continue to buy this when the weather turns cold. They are worth every penny spent

These gloves protect your hands and make biking more comfortable for longer periods of time. However, I would suggest you make sure you want 1/2 finger gloves before you order. I decided that full protection is probably better, so I'll be ordering another pair of gloves to wear instead.

Good overall comfort and wind-proofing. In the colder weather everything was frozen so I can not say much for the water resistance factor but I can assume it would be as advertised. They do run slightly small so choose your size accordingly. Might not be your antarctic exploring mitten of choice but it certainly does a good job in the Midwest USA.

Love these gloves! On my second pair first ones lasted about a year doing hard yard work, moving rocks, brick, pavers etc and ripping out blackberry bushes before I started to wear out the fingers. Love the quality I've come to expect from carhartt

Trying to find gardening gloves that are fully waterproof is strangely super difficult, I couldn't find any at my local box stores. Most are only waterproof on the palm and the underside of the fingers. These are great, especially for such a low price. It's so nice to have completely dry hands after gardening for a change. Only the fabric on the wrist portion isn't waterproof.

A great pair of welding gloves & very comfortable to boot. I buy larges because when they shrink from the heat they fit perfect.

These gloves are comfortable, the knuckles are hard, albeit no carbon fiber, but they would still protect your knuckles in an accident. The stitching is solid and they velcro up nicely. I've already had several compliments on these gloves, and again, at the price point Amazon is selling them at, these gloves are a definite WIN!

When it's below freezing, I still need to get a run in. But I hate being too sweaty. Enter these running gloves. They're insulated, have the ubiquitous screen touch, and have a grip on them so you can pick up your phone without worrying about dropping it. Perfect.